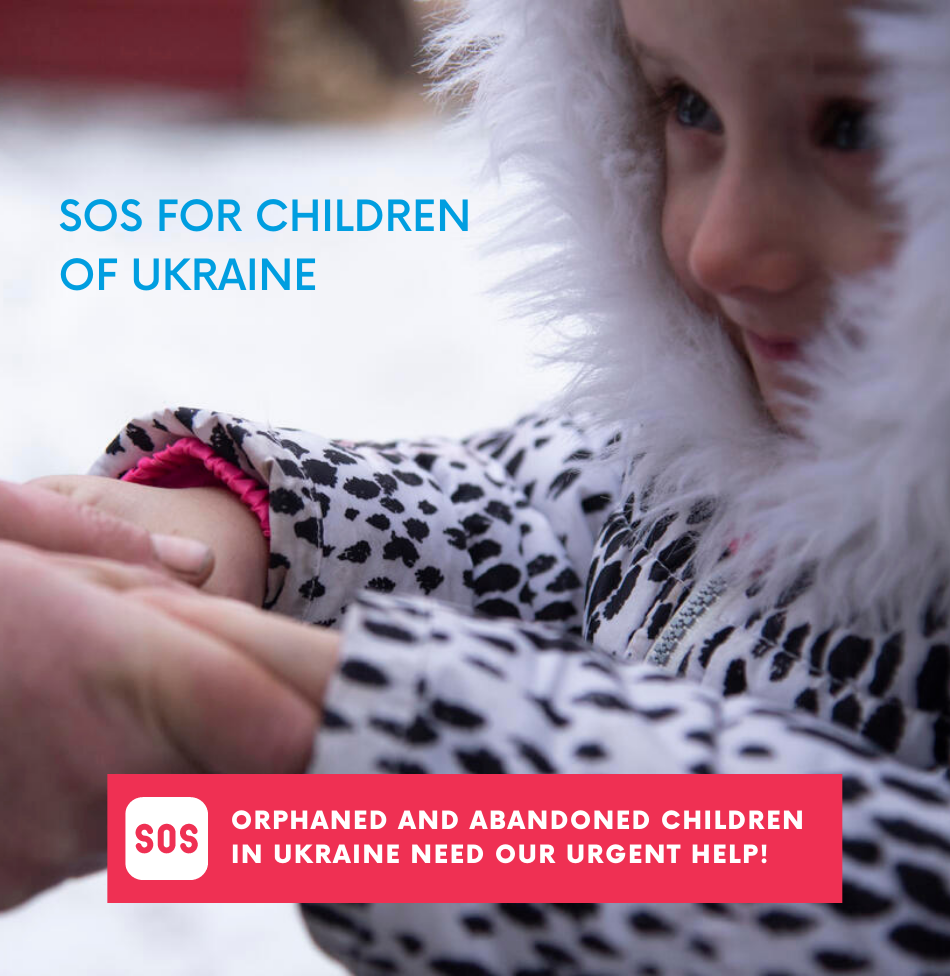 WHY IS HELP SO IMPORTANT?
In Ukraine, over 64 thousand children are cared for by foster families, and over 98 thousand are under institutional custody.
SOS Ukraine employees predict that 16 thousand of them will soon need immediate support
in terms of finding a safe haven, organising transport, food, as well as medical and psychological assistance.
We ask for your support so that we can provide direct help to abandoned children and foster families in Ukraine. No child should fall asleep and wake up in fear for his own life!
UPDATE: ALARMING NEWS FROM SOS CHILDREN'S VILLAGES UKRAINE – THE SITUATION OF CHILDREN FROM CHILDREN'S HOMES IS DRAMATIC!
In family care, organised, among others by SOS Children's Villages Ukraine, there are currently 64 thousand children. According to our estimation, 16 thousand of them will need urgent help. There are also 98 thousand children under institutional care, i.e. in children's homes, located throughout Ukraine.
SOS Ukraine alarms, that MANY CHILDREN FROM CHILDREN'S HOMES ARE CURRENTLY WITHOUT ANY CARE FROM ADULTS! Their caregivers left them because they are currently fighting at the front or they evacuated with their families. SOS Ukraine urgently organises volunteers and measures to provide care for children abandoned by their caregivers. They will be financially supported by SOS Children's Villages International and SOS Children's Villages in Poland.
ANY HELP IS NEEDED IN THIS CRITICAL SITUATION! We must save children who have no one!
At the same time, we would like to inform you that all children from SOS Ukraine foster families are with their caregivers and foster parents, and receive continuous support from SOS specialists.
OUR ACTIONS
The SOS Children's Villages programmes have been in place for over 20 years. We operate in two locations – in the Kiev Oblast and the Luhansk Oblast, in the eastern, affected by the conflict, part of the country.
We currently support nearly 600 children in government-controlled areas and around 400 in other locations. Since the beginning of the conflict, SOS Ukraine programmes have supported almost 80 thousand children, so far, providing, i.a., psychological, material and educational assistance. We helped children on the so-called contact line, on both sides of the front. Our employees often crossed this line through the checkpoint.
Currently, we are doing everything we can to provide children in our care with direct help in the face of the increasing daily threat.
THE CURRENT SITUATION OF OUR CHILDREN
Anticipating the escalation of the conflict, on February 16, SOS Ukraine organised the evacuation of 99 people – children and foster parents from the Luhansk Oblast to a safer region of western Ukraine, to Truskavets near Lviv.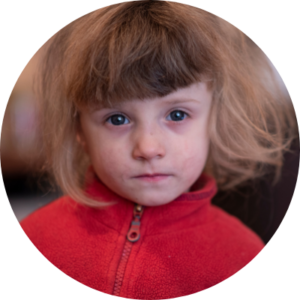 The remaining families – 78 people stayed on the spot in Brovary and in the Luhansk Oblast. All of them have a comprehensive support provided by the employees of the SOS Ukraine programme.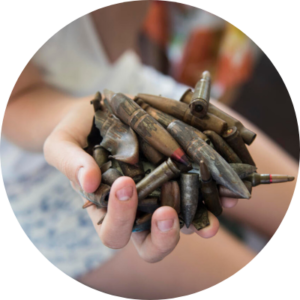 On the night of February 23-24, Russian shelling struck Brovary in the Kiev Oblast. Our children and employees who stayed in SOS Children's Village Brovary, had to temporarily hide in a bomb shelter.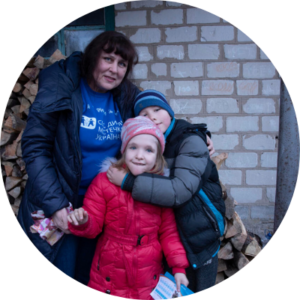 QUESTIONS AND ANSWERS
We are able to help with the need to help and help children.
Our organization is now prepared for Wanderers and foster parents from SOS Ukraine. We are planning the child the possibility of sheltering SOS Children's Villages.
At the moment, we are not looking for a place in apartments outside our programs. We recommend individual ones in favor of reception points, hotlines or contact with organizations, companies and invitations. We know people are in this solid society, every step in this direction with children and citizens is very precious.
Premises databases:
https://pomagamukrainie.gov.pl/
https://ochotnicy.waw.pl/mieszkania